Episodes
Monday May 30, 2022
What is a sole prop?  How is it taxed?  Do I need to get a sales tax license if I sell online?  
Sunday May 22, 2022
This is an introduction to me and what we can discuss.  Your input and suggestions are invaluable.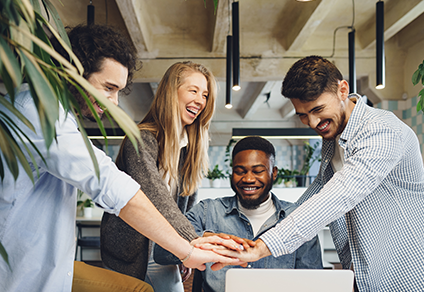 Hello. I am glad you are here. I am working on a series of Podcasts for you. Not me. You.
These Podcasts will cover Income Tax, Sales Tax, and life. Believe it or not, the choices you make in one can affect the choices made in the other. Sit back, relax and ask all the questions you want. George@taxmantoyou.com for suggestions, comments and questions. All will get answered (sooner or later)